Great Keppel Island Activities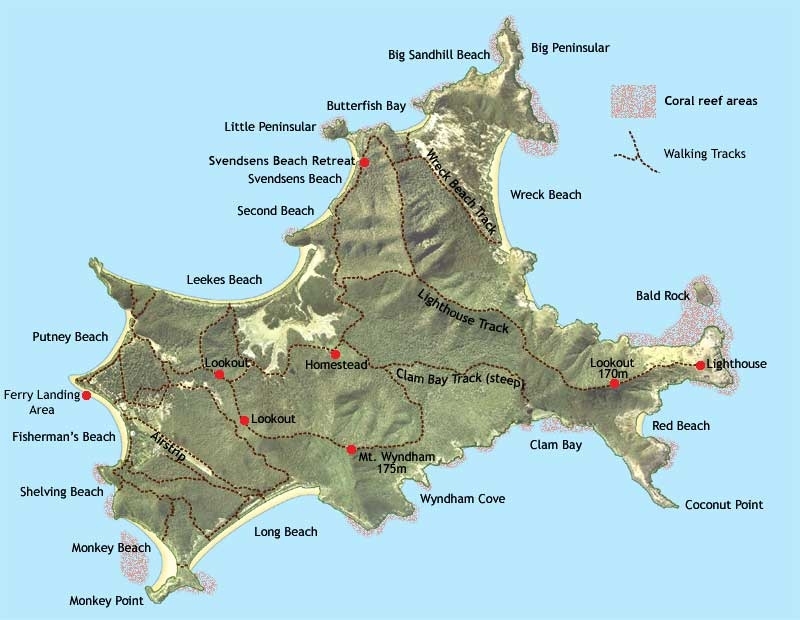 Great Keppel Island offers seventeen pristine beaches to enjoy water activities, numerous bays and coves to explore, and an abundance of marine life to view whilst snorkelling or viewing from our glass bottom boat.
Cross the island's untouched interior on several meandering walking tracks, or simply laze on the pristine white sands, soaking up the sun.
The island has a number of accommodation options from permanent tents to cabins and holiday houses.
Taking only 30 minutes on one of our Freedom Fast Cats to this idyllic tropical paradise, you can't afford to miss out on this unique experience. GKI is located near the Tropic of Capricorn on the southern end of the Great Barrier Reef, and shares waters with the largest heritage listed area in the world.
[custommenu menu=5 title=true]
[custommenu menu=6 title=true]
[custommenu menu=7 title=true]